Description
20oz Heavy Fleece. Script Embroidery. Made in NYC.
The essential Fleece Together Hoodie, sourced and milled locally, is developed with ultra soft materials and premium quality fleece that's built to last. Cut & sewn in New York, this hoodie features custom KROST drawcords, metal D-rings, and a carefully stitched design with a unifying message: Together We Can.
You are donating 5 meals to Food Bank For New York City with this purchase.
Color: Nebulas Blue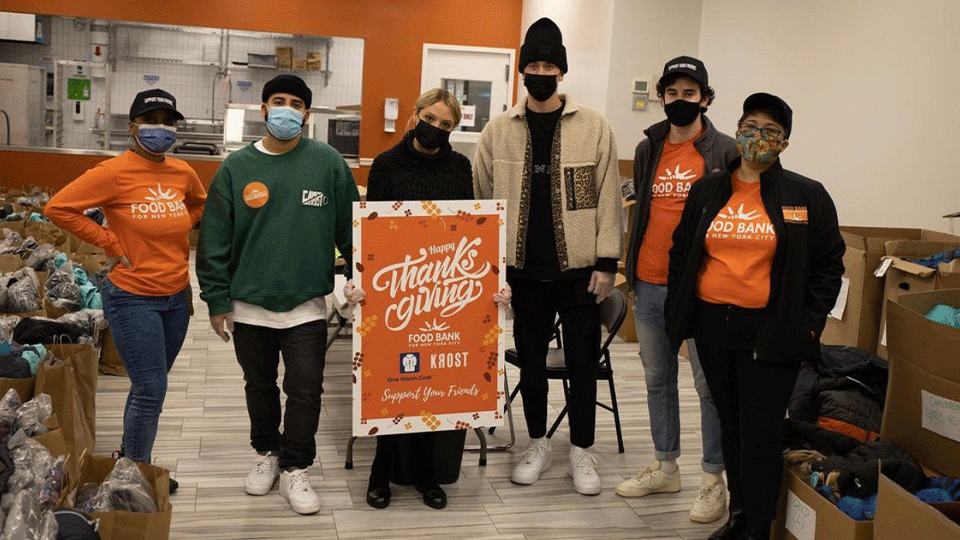 Food Bank For NYC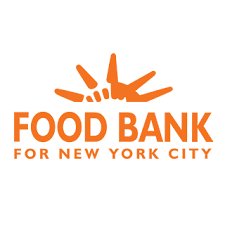 ood Bank For New York is a Non-Profit organization with a mission "to end hunger by organizing food, information and support for community survival, empowerment, and dignity."
The Food Bank For New York City has been working to end food poverty in our five boroughs for over 36 years. As the city's largest hunger-relief organization, they employ a multifaceted approach centered on helping low-income New Yorkers overcome their circumstances and achieve greater independence.